Leigh and Mary have spent a lifetime healing and learning. The tools and modalities they offer are based on intuitive guidance unique to the individual client. Services include but are not limited to the following. Intuitive reading, energy work, breath work, sound work, reiki, magnetic healing, shamanic and drumming work, forgiveness practices and, inner child work.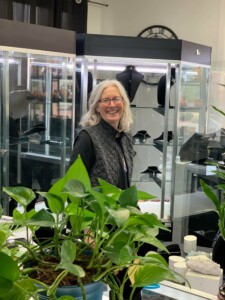 Mary DeMartino started as spiritual seeker, who's search led her to her own profound soul healing through forgiveness, Inner child work and meditation. This deep heart awareness helped her to becoming a spiritual healer and consultant. She is a compassionate intuitive reader. Mary's heart connection to the Divine helps her facilitate the highest and best for the client who is seeking guidance on a spiritual level. Inner child work, forgiveness and meditation are a few of the modalities that come through Mary's work to help the client release old energy and allow the light of the Divine to shine.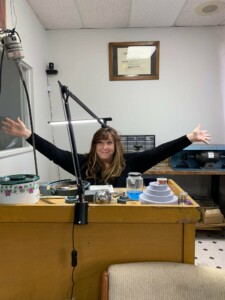 Leigh Lucero is a gifted psychic and energetic healer. She enjoys using her life long experience in spiritual and healing modalities to help clients wake up to their own alignment and purpose. She is an earth and medical intuitive and can connect with the akashic records for guidance. She offers past life regression in the form of Quantum Healing Hypnosis sessions. Leigh also channels her energy into creating jewelry. She is a master jeweler with 33 years experience.